Welcome to Halecat House

For a week or long weekend Halecat can be your very own quiet corner of England. But not necessarily quiet for long. Our historic character house and garden in Witherslack sleeps 11, in four bedrooms. Bring your family or friends. 
Our late Georgian self catering house is located on a working country estate in the south part of the Lake District. And it's made for time spent together; whether it's a quick burst of charades in front of the fire, or a celebratory dinner that lasts long into the night. Children and dogs are welcome too, and there's plenty of space for them all to run around, both inside and out.
Please browse through our website for more details about our accommodation and facilities, or to further explore our location and surrounding area. And then call Jo for a chat or to make a booking on 0151 708 7441. Or click here for price and availability. We're also on Facebook, Twitter and Pinterest, so do check us out there, and look for details of our special offers.
Events & Offers From Halecat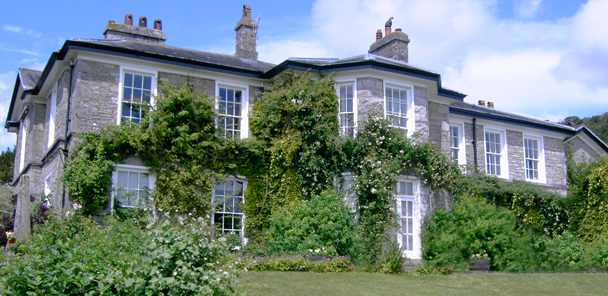 Halecat plays host to special events put on by local businesses and the community all year round.
More events and offers will be announced here soon, but if you would like to be the first to find out about our events and offers, please click here to subscribe to our newsletter.